Join us for a School Tour at Johnstown Castle Estate in Wexford to immerse yourself in active learning about heritage, history, and biodiversity.
n
Younger classes love exploring the gardens and learning about farming in the Irish Agricultural Museum. Older groups enjoy investigating the complex and compelling social history and stunning architecture at Johnstown Castle Estate.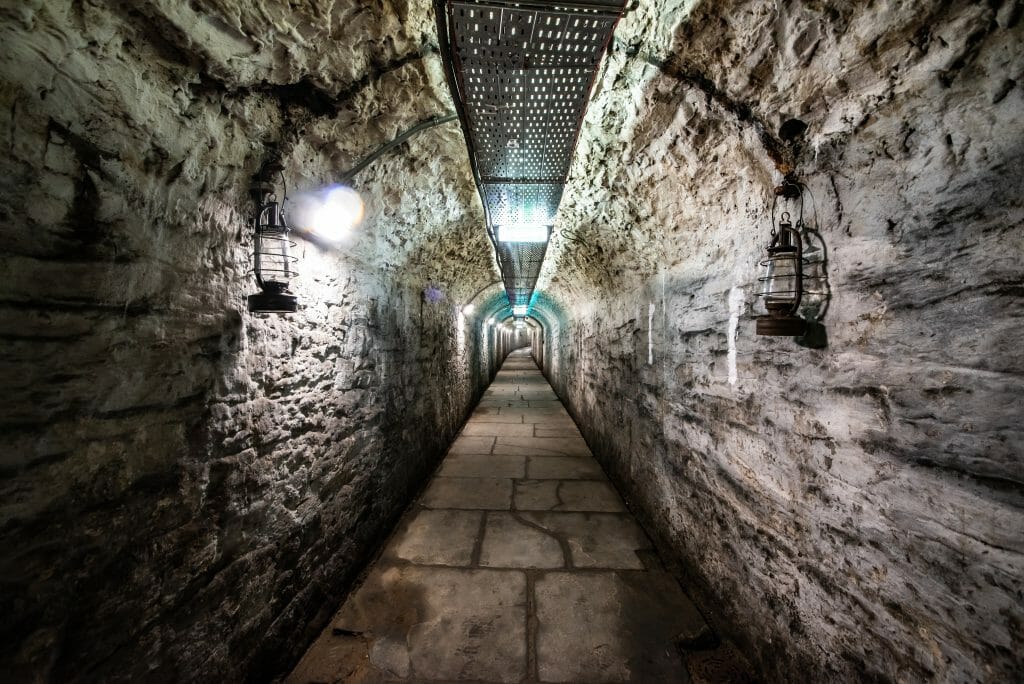 Primary School Tours
Our guided tours for primary schools are both educational and fun.
Engage in active discovery about rural Ireland and farming at the Irish Agricultural Museum.
Experience the Famine Exhibition and hear what life was like for the young children of the time.
Explore inside the castle and discover the servants daily duties and their 86m service tunnel!
Secondary School Tours
Take a Castle Tour to understand the social history of Ireland and the parallel lives of servants and their masters who occupied these great homes.
Discover the Irish Agricultural Museum and learn all about farming and rural life in Ireland.
Learn about biodiversity, sustainability, and conservation across our walled gardens and woodlands.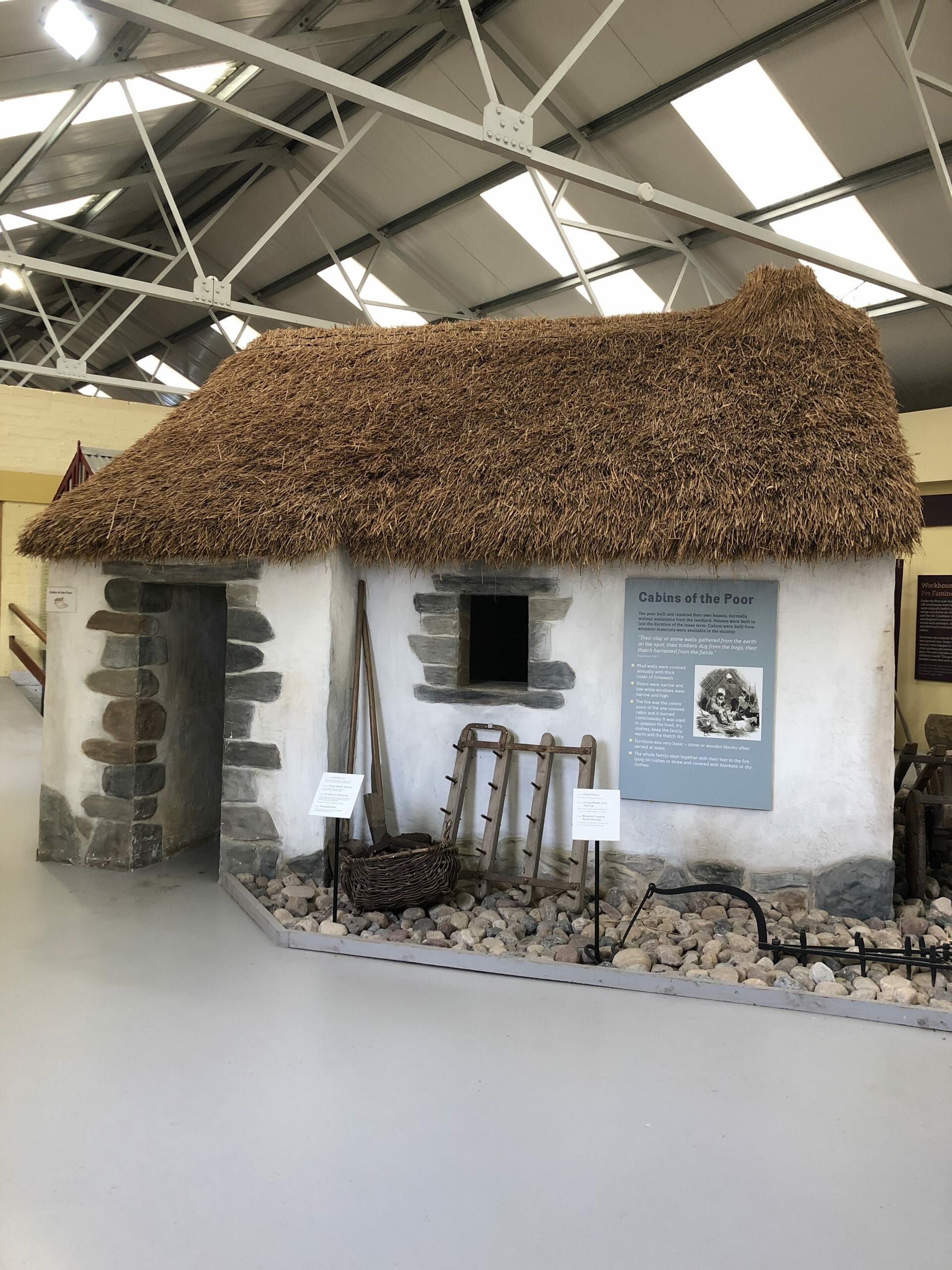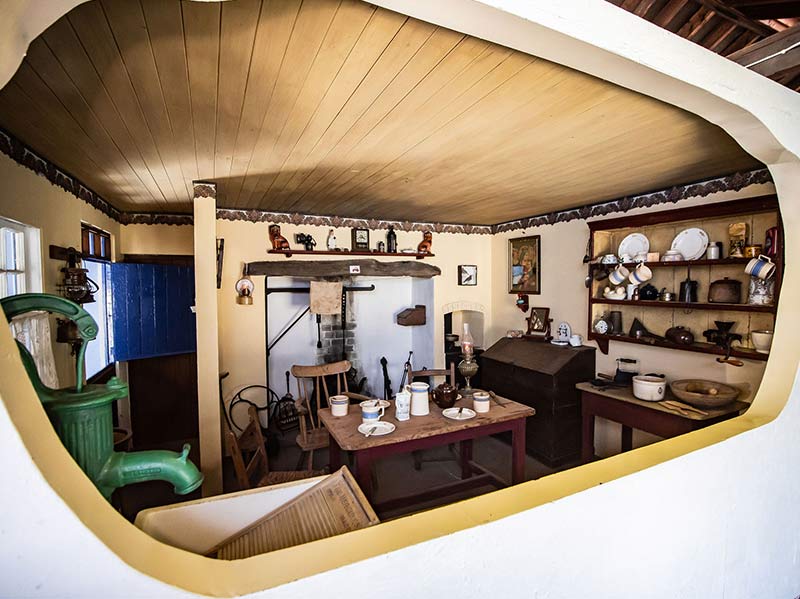 Third Level Tours
Stories, museum collections, architecture, and natural environment bring topics from history, art, and science to business and literacy to life.
Educational tours at Johnstown Castle Estate, Museum & Gardens offer rich experiences that support multidisciplinary, cross-curricular learning.
Planning Your School Tour
Talk to our team about specific curriculum ideas or topics you'd like to explore and we'll help you design an engaging tour and fun day out.
We are fully accessible and have ample free onsite coach parking.
Pre-book lunch or refreshments for your group in the Peacock Café.
Get advice on other fun things to around Wexford and nearby trails.
Contact our team or send an enquiry to start your school tour planning.