Mark Redmond – Jazz at Johnstown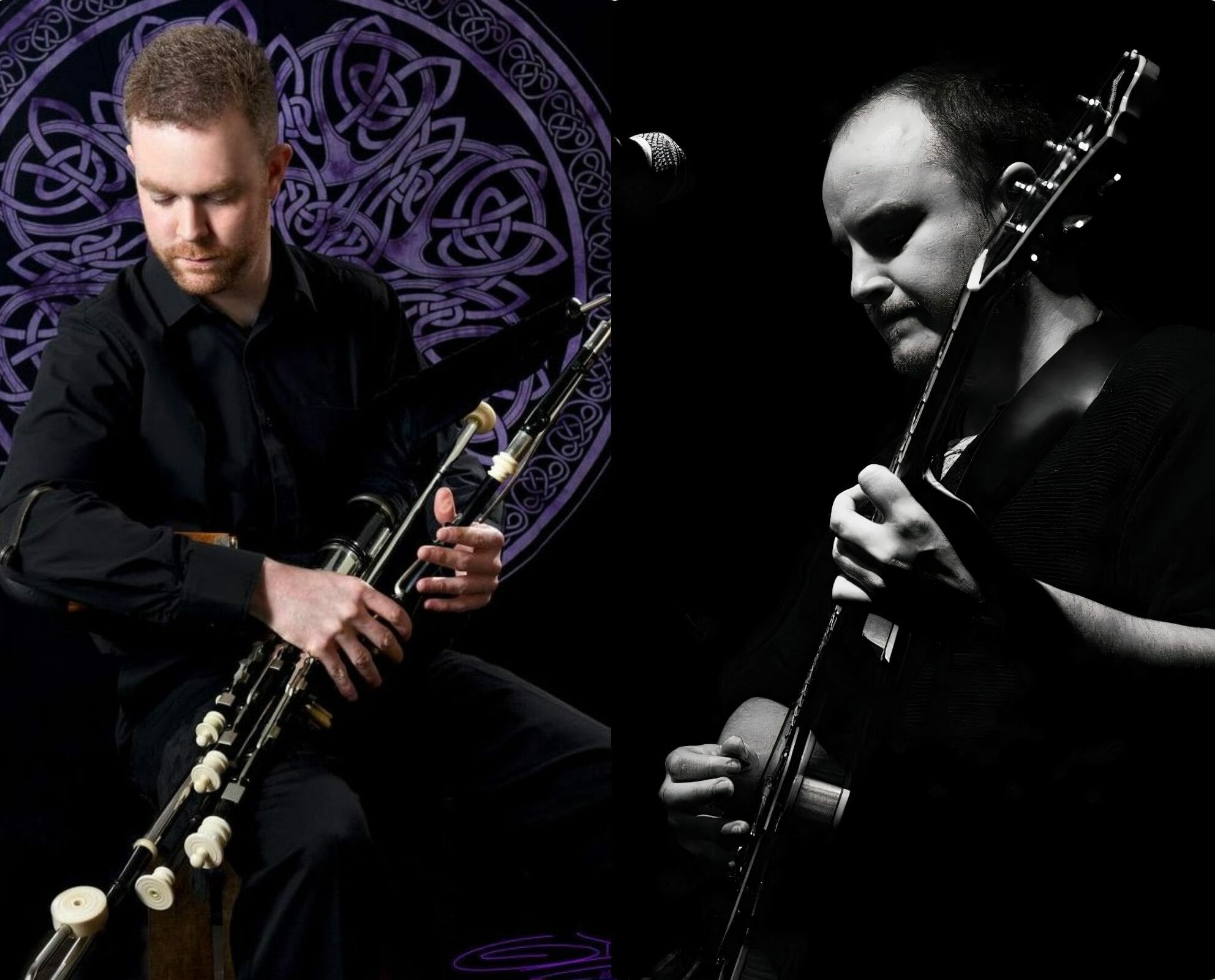 Jazz at Johnstown, in a unique concert on Friday, June 23 at 8pm, brings together jazz and Irish trad to celebrate the 50th anniversary of the seminal Horslips album, The Táin.
Our special guest is Wexford piper Mark Redmond, playing alongside Jazz at Johnstown frequent headliners, the Chris Colloton Trio, featuring on keyboards the young wizard Killian Browne, and guesting on drums, Lorcan Byrne.
Guitar supremo Chris and Mark will reimagine The Táin, which represented the zenith of the Horslips' Celtic Symphony years, as the opening concert of the 2023 Jazz at Johnstown festival.
The coming together of these great musicians will demonstrate how both trad and jazz can easily incorporate aspects of each other into a stunning fusion of improvisational brilliance.
Making his debut at Jazz at Johnstown, Mark Redmond has toured globally as a soloist and ensemble musician. This is a one-off occasion to see these four eminent musicians playing a classic from the Irish repertoire as an ensemble. Don't miss it!