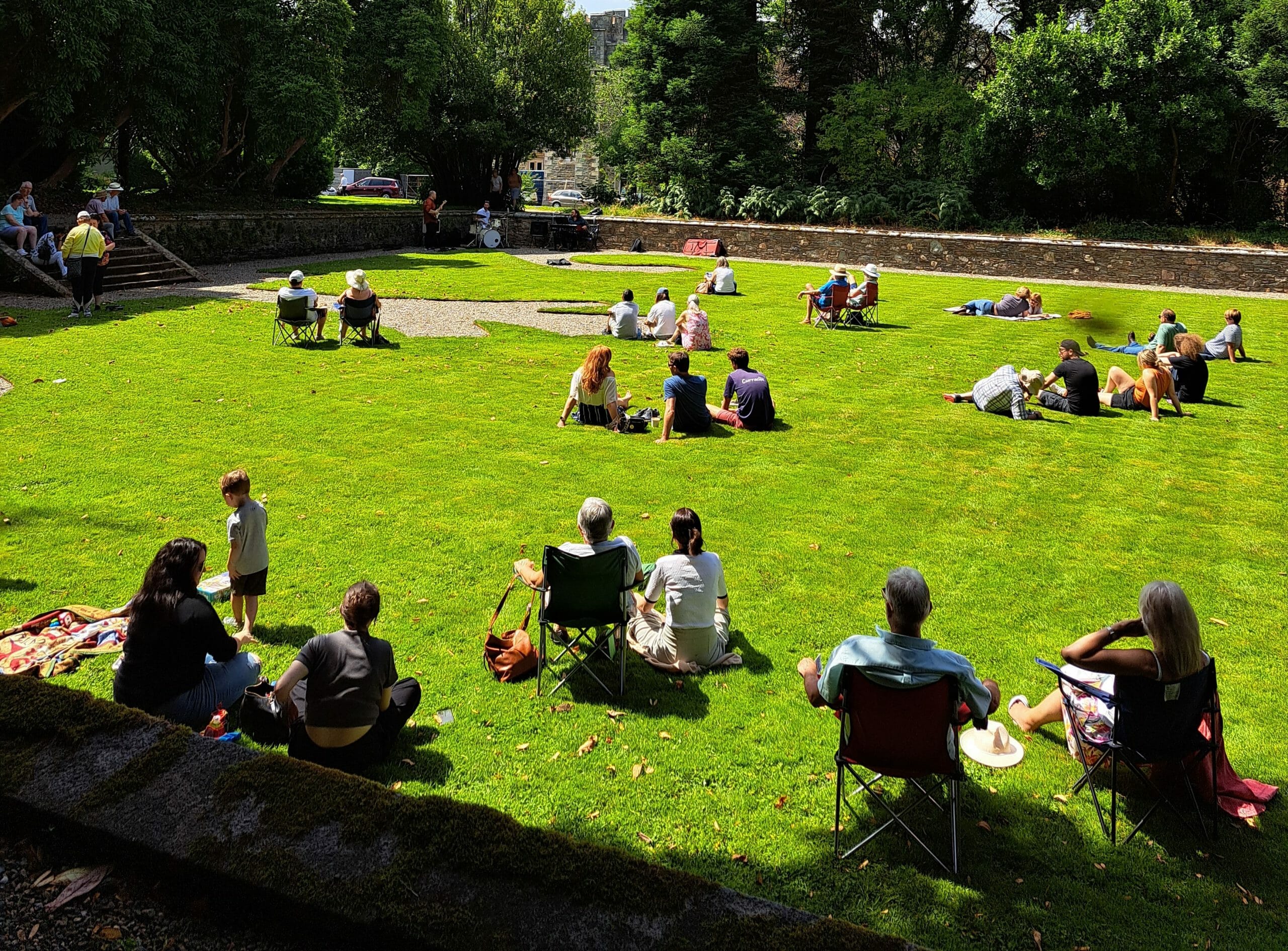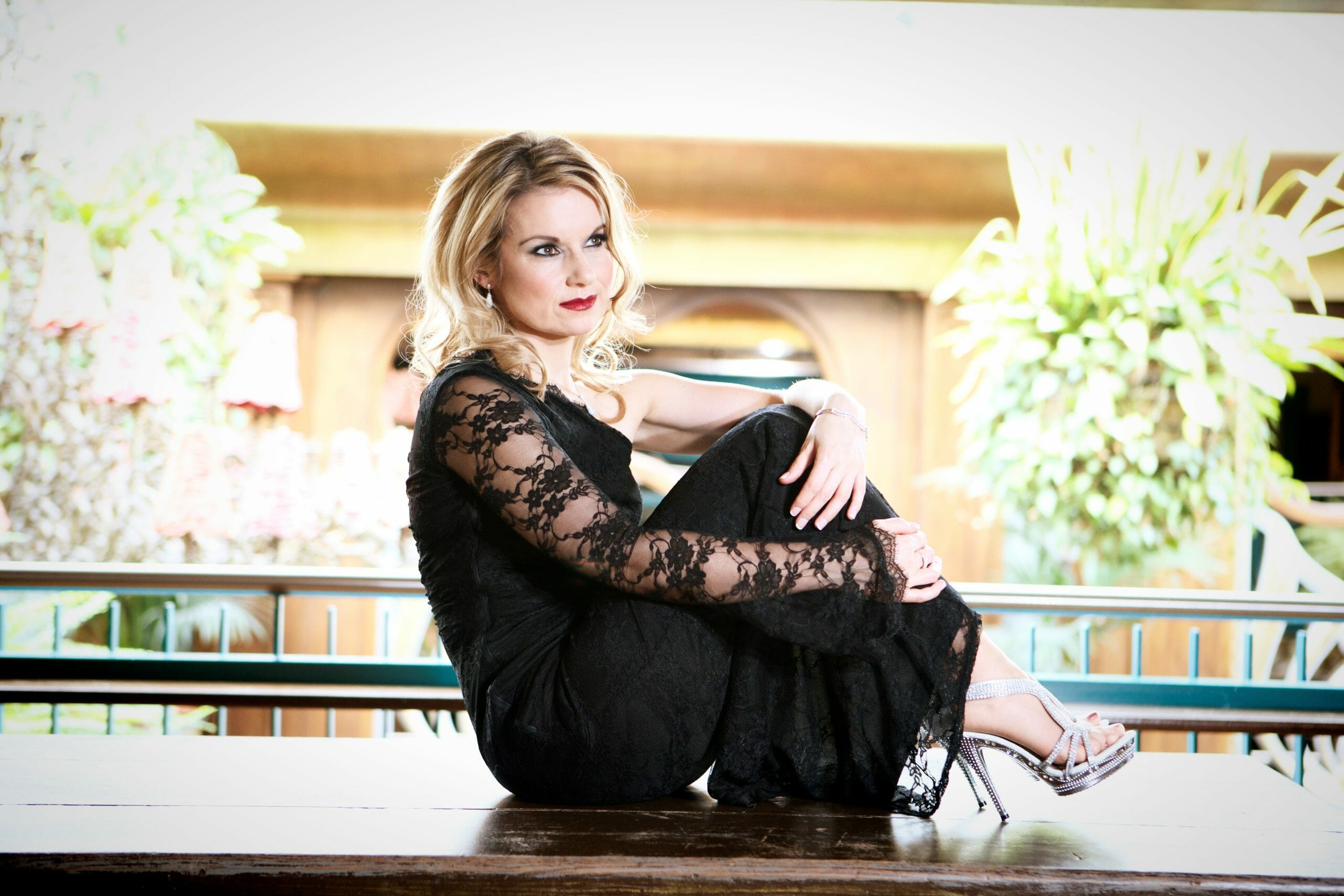 Aerial Photo
Explore a fairytale
gothic-revival Irish castle
Visit the Johnstown Castle Estate, Museum & Gardens to explore a fairytale gothic-revival Irish castle and its gorgeous 120-acre estate and formal gardens, also home to the Irish Agricultural Museum.
Aerial Photo
The biggest outdoor jazz festival in the South East takes place in Wexford across three days from June 23 to June 25.
Over 14 bands and 35 musicians from throughout the country will take part in the third outdoor Jazz at Johnstown festival.
More information on our 'Whats On' page.
Into the modern age
Jazz Pizzazz with Stella Bass who is making her long awaited Jazz at Johnstown debut on Saturday, June 24, at 8 p.m.
Stella will be accompanied by bassist Barry Donohoe, drummer Cormac Mullan and keyboardist Johnny Taylor.
More information on our events page.
Wedding-Hero
Celebrate your wedding at Johnstown Castle
Discover a history that dates back more than 800 years.
Explore the turreted castle's sumptuous interiors to understand what life was like for the colourful characters who lived and worked here, and connect with nature in the surrounding parkland and tree-dotted gardens on a fun and informative Wexford day out, whatever the weather!
Take time to learn more about rural Irish lives when you visit the Irish Agricultural Museum. Its huge collection of original farming-related machinery, vehicles, and artefacts (some of which date back around 100 years), along with exhibitions and recreated scenes, fascinate visitors of all ages!
Tour
Johnstown Castle
Join our expert local guides on a tour of this striking, romantic neo-gothic castle:
Explore painstakingly restored rooms, where features including crystal chandeliers, exquisite wood panelling, and Gothic arched windows give you a powerful sense of times past.
Learn what life was like 'below stairs' for the castle's staff, and step inside Johnstown's remarkable 86-metre servants' subterranean passageway, which kept the castle's busy workers out of view of the gentry!
Connect with
Rural Ireland's Past
You'll find everything from vintage tractors to traditional Irish country kitchens at this family-friendly museum
Where you can explore life, work, and society in rural Ireland over the centuries as you wander through 19 compelling exhibition spaces.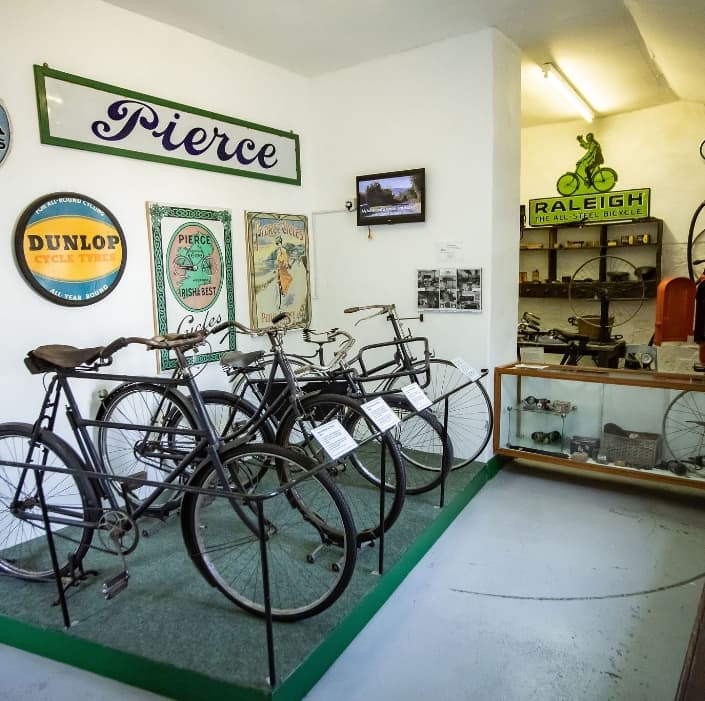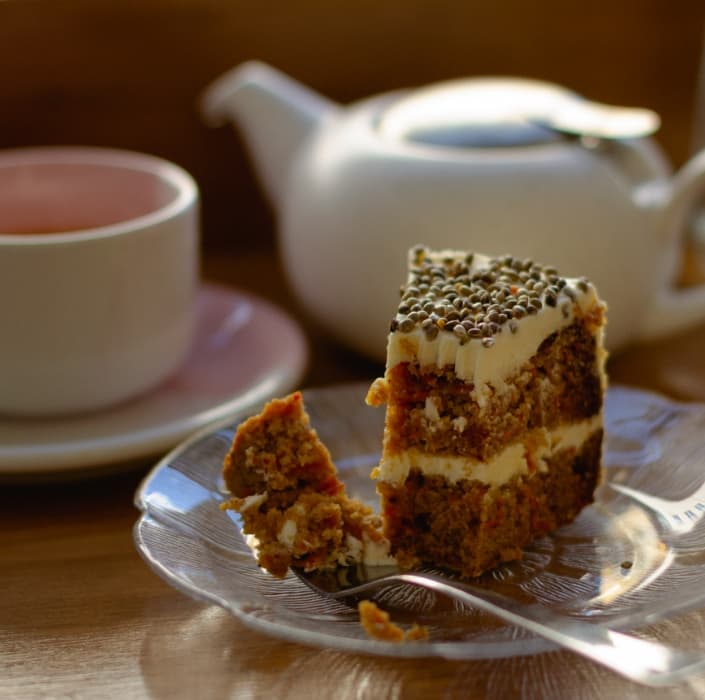 Relax in the
Peacock Café
Enjoy great coffee, light meals, and delicious treats.
Call in to the Peacock Café after exploring the castle, museum, and gardens to enjoy great coffee, light meals, and delicious treats.
Don't forget to stock up on fabulous Wexford foods, crafts and books in our Visitor Centre shop while you're here!
Explore
Vibrant Gardens
Find peace and solitude in Johnstown Castle's ornamental gardens and parklands, which were designed by Daniel Robertson of Powerscourt fame.
See Robertson's romantic vision unfold across ornamental gardens, tranquil lakeside paths, and lush parklands that feature original statuary, follies, and gorgeous planting.
Watch out for wildlife from bats and badgers to moorhens and red squirrels in gardens where every single native Irish species feels at home!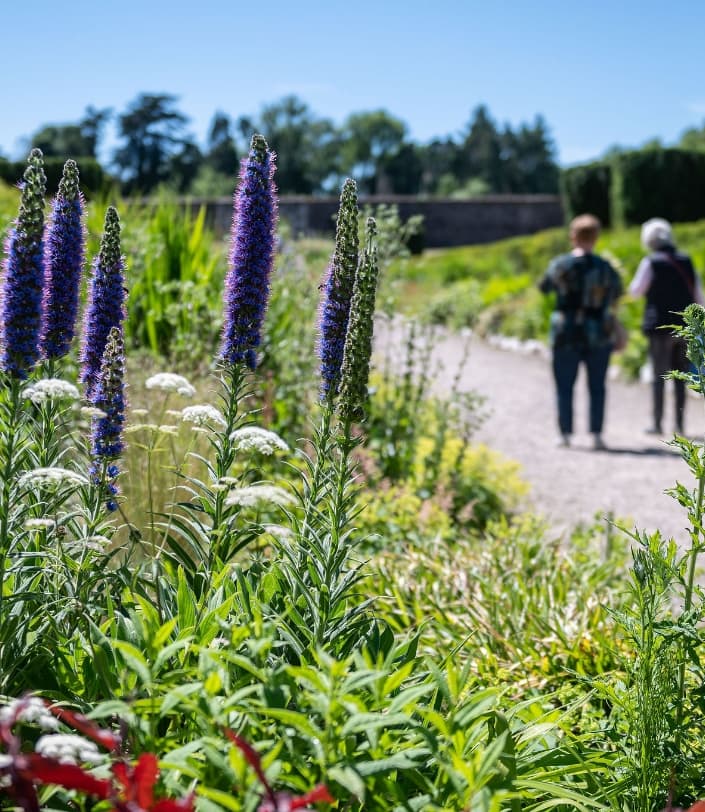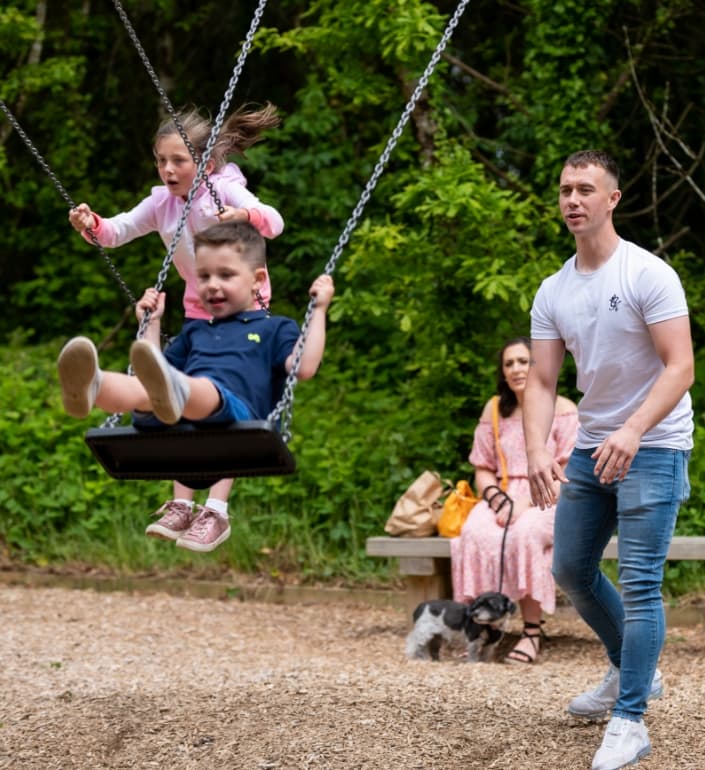 Family fun
Visiting with children?
Younger visitors love meeting Johnstown Castle's legendary peacocks, who strut their stuff around the museum courtyard!
There's lots of fresh-air fun to be had in our lovely nature playground, and our activity sheets help children to engage with the fascinating stories and intriguing objects they'll find in the castle and museum.
School tours and educational visits to Johnstown Castle Estate, Museum & Gardens spark young imaginations and prompt exciting connections between past, present. and future too!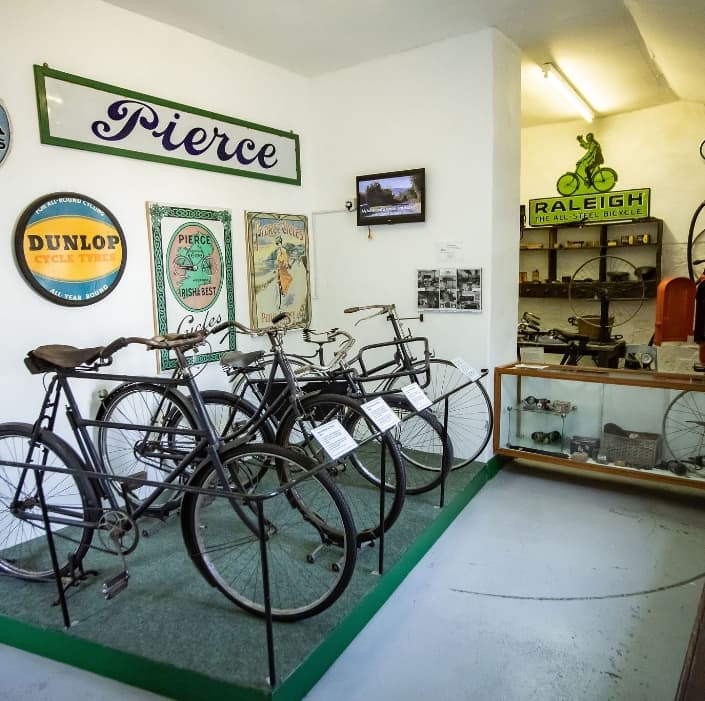 Join us at Johnstown Castle Estate, Museum & Gardens for events, talks, and exhibitions, from our regular jazz sessions and family-friendly outdoors events to 'behind the scenes' peeks into our vital conservation and restoration work.
Our varied programme gives visitors of all ages wonderful opportunities to connect with Irish heritage and culture, plus enjoy the natural beauty of this vibrant Wexford estate.
Johnstown Castle Estate, Museum & Gardens are managed and cared for by the Irish Heritage Trust – a registered charity which works on a non-profit basis to bring Ireland's great houses and gardens back to life for the enjoyment of all.
We strive to achieve financial sustainability for some of Ireland's most prestigious properties, so these houses and their grounds can remain vital, accessible places for leisure, learning, and fun in perpetuity. That work is made possible thanks to your support.
Tie the knot
At Johnstown Castle
Johnstown Castle might just be the most romantic setting
in Ireland for your wedding day or renewal of vows!