Johnstown Castle Estate, Museum & Gardens is a captivating location for group tours and venue hire.
We regularly welcome private groups, school tours, and tour parties who enjoy the atmosphere and stories to be found here on this enchanting and vibrant heritage estate.
Tailored to Your Interests
We can tailor our group tours to your interests, so that your party can focus on what interests them most about Johnstown Castle Estate, Museum & Gardens, whether that's a specific period of Ireland's past, what life was like 'below stairs' in this amazing place, garden history, or rural life in Ireland through the centuries. You can also arrange room hire at Johnstown Castle Estate, Museum & Gardens for meetings, indoor and outdoor special events, and group visits.
Our competitive group tour and room hire rates, as well as excellent amenities, including our lovely Peacock Café, mean that its easy to plan a great itinerary for your tour or event.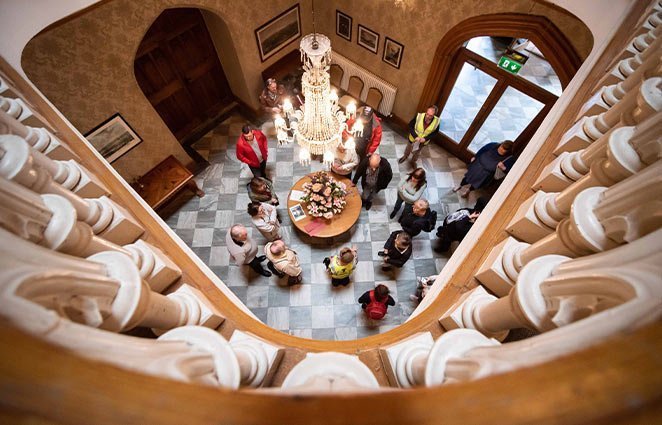 Catering Options
The Peacock Café, located in the Johnstown Castle Visitor Centre offers a variety of catering options for your group or event, including morning coffee, lunch, and afternoon tea.
We feature fresh Wexford food whenever possible, some of which is produced here on the estate. A selection of gifts and cards are also available for purchase in the Visitor Centre shop.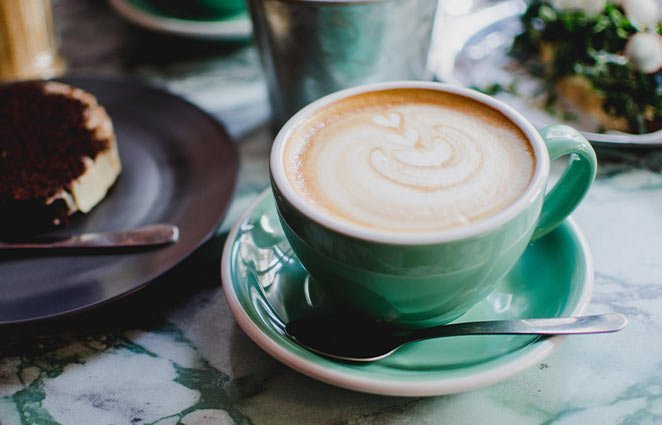 Coach Parking for Group Tours
There is ample coach parking available in the Johnstown Castle Estate, Museum & Gardens car park. We are located 10 minutes' drive from Wexford town, where there is a rail station with services running on Irish Rail's Dublin to Rosslare line.
Arrange Group Visits and Venue Hire
Book in Advance
Book your group visit or room hire in advance to ensure that we can accommodate your group on a date and at a time that works for you. Pre-booking also saves time on arrival.
Talk to us about your group's needs
When you are working with a group, it makes sense to check in advance that everyone can access the experience safely and comfortably. We will be happy to answer any questions you may have about things like accessibility and dietary requirements, so that all group members can make the most of their visit
Take advantage of group discounts
Free admission for tour guides and drivers is included in our group tour packages, as are complimentary refreshments and guidebooks.