Find out what's on at Johnstown Castle Estate, Museum & Gardens in the months ahead with the help of our events calendar!
Visit the Johnstown Estate throughout the year to enjoy absorbing events, talks, and exhibitions within the enchanting castle and gorgeous gardens.
Featured Event
This festive season, we invite you to be part of an extra special Christmas in Wexford at our Enchanted Christmas at Johnstown Castle.  Enjoy the very best seasonal activities and...

December 1

-

December 23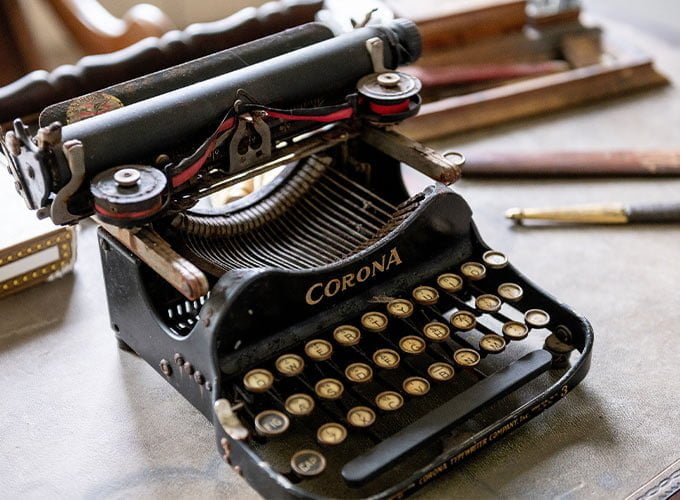 Subscribe to the Irish Heritage Trust Ezine
Keep up to date with news about upcoming events and exhibitions at Irish Heritage Trust's prestigious heritage houses, museums, and gardens across Ireland.
There are lots of intriguing opportunities to learn more about Ireland's fascinating past and have fun in our gorgeous houses and gardens too!
Latest Events
This festive season, we invite you to be part of an extra special Christmas in Wexford at our Enchanted Christmas at Johnstown Castle.  Enjoy the very best seasonal activities and...

December 1

-

December 23

On Wednesday November 8th at 7pm Filmwex Productions present the screening of an honest and open film documentary. The documentary is about Edward and Deirdre Barker's journey with Lewy Body...

November 8 @ 19:00

-

21:00

Judith Tutin is back to host an amazing Printmaking Workshop on Friday 27th October from 10am – 4pm. Explore the stunning Neo-Gothic architecture of Johnstown Castle through an extensive full...

October 27 @ 10:00

-

16:00