Find out what's on at Johnstown Castle Estate, Museum & Gardens in the months ahead with the help of our events calendar!
Visit the Johnstown Estate throughout the year to enjoy absorbing events, talks, and exhibitions within the enchanting castle and gorgeous gardens.
Featured Event
Jazz at Johnstown Festival The biggest outdoor jazz festival in the South East takes place in Wexford across three days from June 23 to June 25. Over 14 bands and...

June 23

-

June 25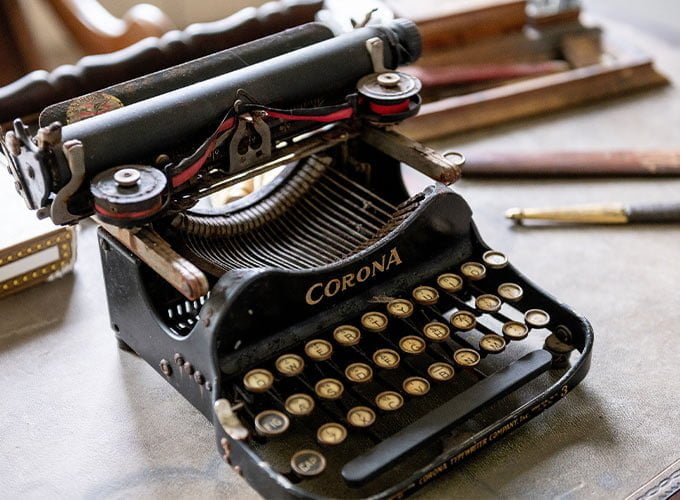 Subscribe to the Irish Heritage Trust Ezine
Keep up to date with news about upcoming events and exhibitions at Irish Heritage Trust's prestigious heritage houses, museums, and gardens across Ireland.
There are lots of intriguing opportunities to learn more about Ireland's fascinating past and have fun in our gorgeous houses and gardens too!
Latest Events
IMPORTANT DATE INFORMATION: 27th April at 20.15, 25th May at 21.00, 29 June at 21.15, 27 July at 20.45 and 31 Aug at 20.00. As the sun begins to set...

August 31

The Story of the East Wing of Johnstown Castle: "Four Rooms, Three Generations, Two Religions" – An Illustrated Talk by Dr Duncan Laurence. Saturday, 15th July, 11.00 AM. The East...

July 15 @ 11:00

-

12:30

If ever a trio of musicians in contemporary Irish jazz warranted the description as a super group, bassist Barry Donahue, drummer Dominic Mullen and keyboardist Johnny Taylor fit the bill....

June 24 @ 20:00

-

22:30