Find out what's on at Johnstown Castle Estate, Museum & Gardens in the months ahead with the help of our events calendar!
Visit the Johnstown Estate throughout the year to enjoy absorbing events, talks, and exhibitions within the enchanting castle and gorgeous gardens.
Featured Event
The Richie Buckley Quartet – Friday April 21st at 8pm. Having recorded with Van Morrison, Bob Dylan and Elvis Costello, one of Ireland's most acclaimed tenor saxophonists Richie Buckley will...

April 21 @ 20:00

-

22:30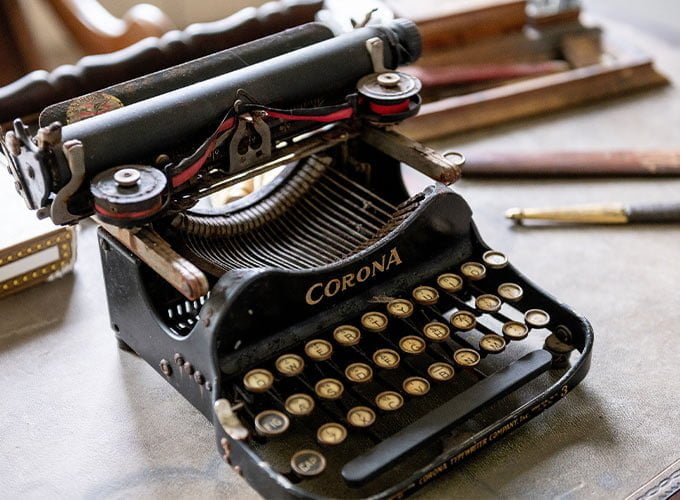 Subscribe to the Irish Heritage Trust Ezine
Keep up to date with news about upcoming events and exhibitions at Irish Heritage Trust's prestigious heritage houses, museums, and gardens across Ireland.
There are lots of intriguing opportunities to learn more about Ireland's fascinating past and have fun in our gorgeous houses and gardens too!
Latest Events
As the sun begins to set over Johnstown Castle and the visitors leave, many animals are settling down for the night. In the attic of the Irish Agricultural museum and...

April 27

Dates: Saturday 22nd April, 13th May and 17th June. Johnstown Castle is decorated with many heraldic emblems – birds, bears, griffins, lions and more – representing the families who owned...

April 22

The Richie Buckley Quartet – Friday April 21st at 8pm. Having recorded with Van Morrison, Bob Dylan and Elvis Costello, one of Ireland's most acclaimed tenor saxophonists Richie Buckley will...

April 21 @ 20:00

-

22:30