Qi Gong at Johnstown Castle
May 17 @ 11:00

-

August 30 @ 12:00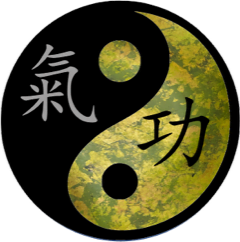 Qi Gong is an ancient Chinese form of movement and meditation to improve health and well-being.
In the outdoor Qi Gong class with Mary you will start with a Wellness Qi Gong warm up routine. This will be followed by a Shaolin Stretching (Yi Jing Ba Shi) routine to activate and stretch the main energy meridians.
We will finish with Han Yang Ryu Yi Gong – a moving meditation to harmonise the yin and yang energy in the body.
No special equipment is required for the class as all routines are performed standing. Wear comfortable clothes and shoes.
Mary will be hosting weekly classes every Wednesday at 11am.
This event is non refundable and if required can be moved indoors on any given day.