Find out what's on at Johnstown Castle Estate, Museum & Gardens in the months ahead with the help of our events calendar!
Visit the Johnstown Estate throughout the year to enjoy absorbing events, talks, and exhibitions within the enchanting castle and gorgeous gardens.
Featured Event
Be part of something really special this Christmas at Johnstown Castle. On this traditional experience all of our guests will enjoy some fun activities with our team of merry elves....

November 19

-

December 23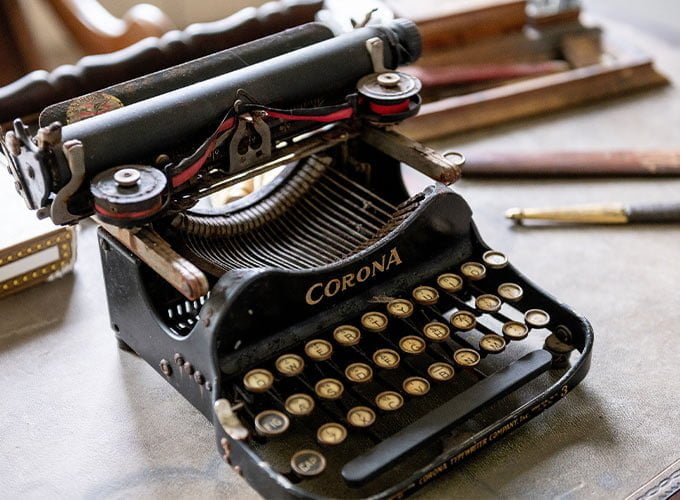 Subscribe to the Irish Heritage Trust Ezine
Keep up to date with news about upcoming events and exhibitions at Irish Heritage Trust's prestigious heritage houses, museums, and gardens across Ireland.
There are lots of intriguing opportunities to learn more about Ireland's fascinating past and have fun in our gorgeous houses and gardens too!
Latest Events
Have Yourself a Merry Little Christmas After their inaugural and sell-out festive concert in the Visitors Centre last December, it was inevitable that Sharon Clancy and the Chris Colloton Trio...

December 9

-

December 10

Learn how to create your very own sustainable wreath this Christmas in the beautiful surroundings of Johnstown Castle. Come along and kick off the Festive Season in a friendly relaxed...

December 8 @ 11:00

-

13:00

You are invited to join us on Wednesday, December 7th from 5-8pm. 🎅 -Shop our range of unique Irish Gifts. -Meet local food and craft producers. – Discounts across selected...

December 7 @ 17:00

-

20:00