Heraldic Castle Tour with Peter Henry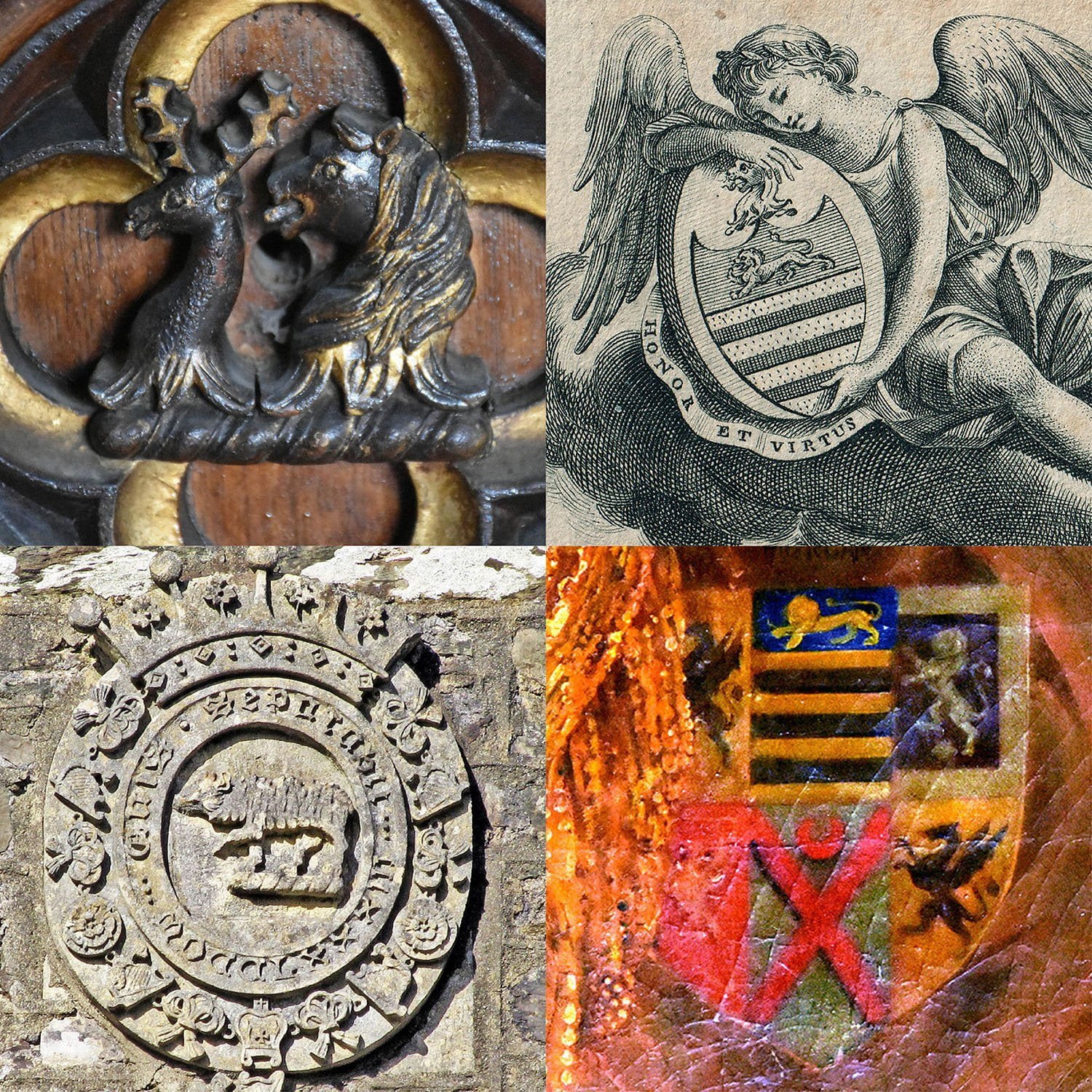 Date: Saturday 17th June at 14:30pm.
Johnstown Castle is decorated with many heraldic emblems – birds, bears, griffins, lions and more – representing the families who owned the estate.
The interior and exterior feature coats of arms connected to the Grogans and their descendants, many of them indicating the marriages that took place between them and other wealthy families – including names such as Reynolds, Jervis, Rowe, Forbes and FitzGerald.
Beyond the castle itself, many documents and other items connected to the castle's proprietors are marked with these intriguing decorations. On Saturday,17th June, Peter Henry will lead a special tour of the castle, pointing out and identifying the various items of heraldry and giving a general introduction to this colourful, esoteric subject.
Peter is the author of The Heraldry of Johnstown Castle: A Wexford Estate's Armorial History (2019), which is available in the Visitor Centre shop (limited availability). This tour will be especially interesting to local history enthusiasts who want to further their knowledge of the castle and its owners, from the Esmondes to the Grogans, Fitzgeralds and Lakins.