(SOLD OUT) National Tree Week Tour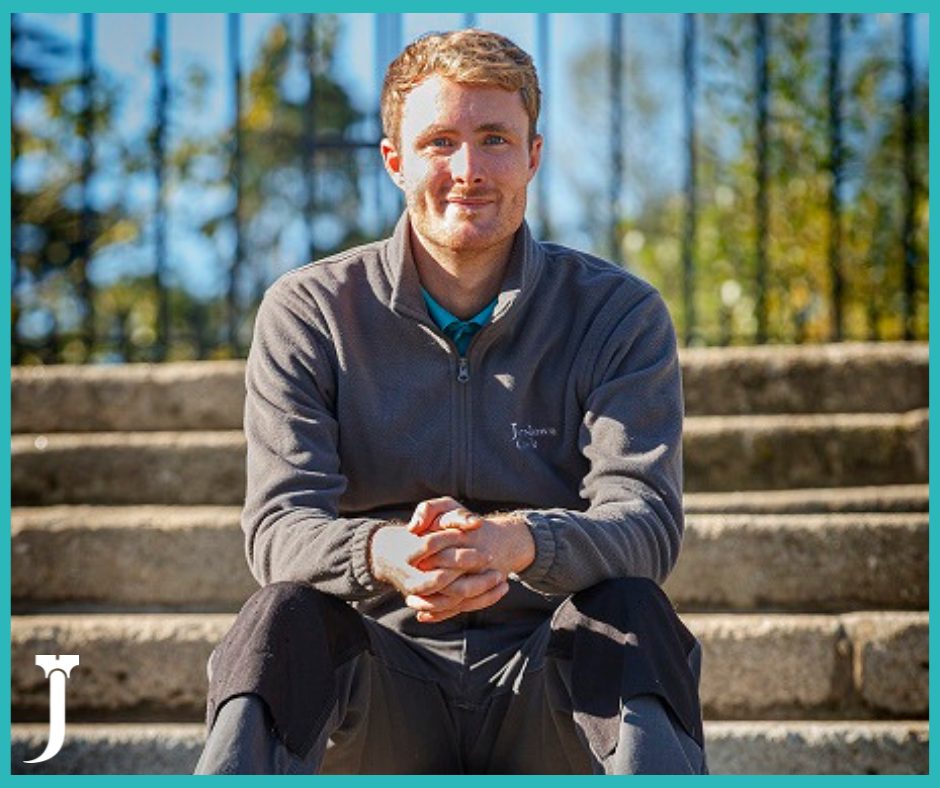 Join Head Gardener Ciarán Fitzgerald on a fascinating guided tour of Johnstown Castles grounds on Thursday 23rd March at 11am as part of National Tree Week. Ciarán will talk about the huge variety of coniferous trees throughout the estate.
He will also discuss the future plans for the estate including the plans for the walled garden and gardeners house, the ongoing works and the re-wilding activities that are taking places on the estate.
**Places are limited and tickets must be pre-booked. We recommend arriving 15 minutes prior to the start time to allow for check in and to collect your tickets at the desk.**