The Richie Buckley Quartet at Johnstown (SOLD OUT)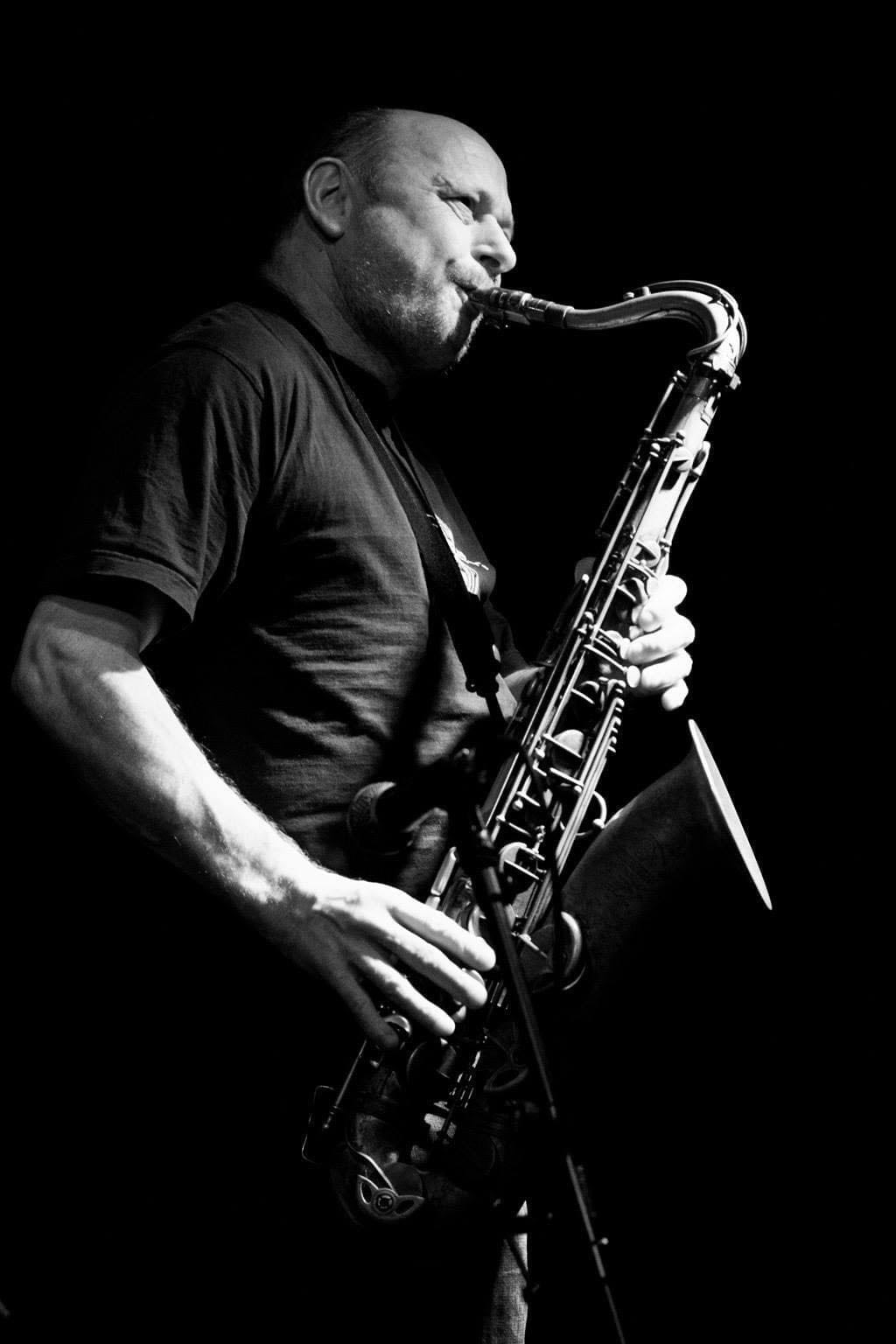 The Richie Buckley Quartet – Friday April 21st at 8pm.
Having recorded with Van Morrison, Bob Dylan and Elvis Costello, one of Ireland's most acclaimed tenor saxophonists Richie Buckley will make his debut at Jazz at Johnstown on Friday, April 21, with an extraordinary trio of musicians.
With his unique style and virtuosic technique, Richie is internationally recognised as a legendary jazz performer, lionised by The Sunday Independent as a musician who "manages to be simultaneously passionate and gentle, romantic and elegiac."
Richie will be accompanied at this one off Jazz at Johnstown spring special by Myles Drennan on Hammond organ, John Moriarty on guitar and Kevin Brady on drums.
Richie is one of the most sought after saxophonists in Europe: his collaborations include Van Morrison, Freddie Hubbard, Dave McKenna, Harry Allen, Lew Soloff, Guy Barker, Jiggs Wigham, Bob Dylan, Georgie Fame, Jon Hendricks, Carlos Santana, Barry Manilow, and Elvis Costello.
Among his recording credits are Van Morrison, James Williams, Barry Manilow, Elmer Bernstein, The Cranberries, Christy Moore, Sharon Shannon, Sinead O'Connor, Paul Brady and Bill Whelan.
He has also scored three documentary films – 'Luke' (Luke Kelly, directed by Sinead O'Brien), 'Friel', 'Lee Marvin' (directed by John Boorman) and the film 'The General' (directed by John Boorman).
Tickets are priced at €25 for members of Johnstown Castle and €30 for non-members.
**Please arrive 15 minutes prior to the start time to allow for check in, finding a table and the purchasing of some refreshments **