The Story of the East Wing of Johnstown Castle
September 9 @ 11:00

-

12:30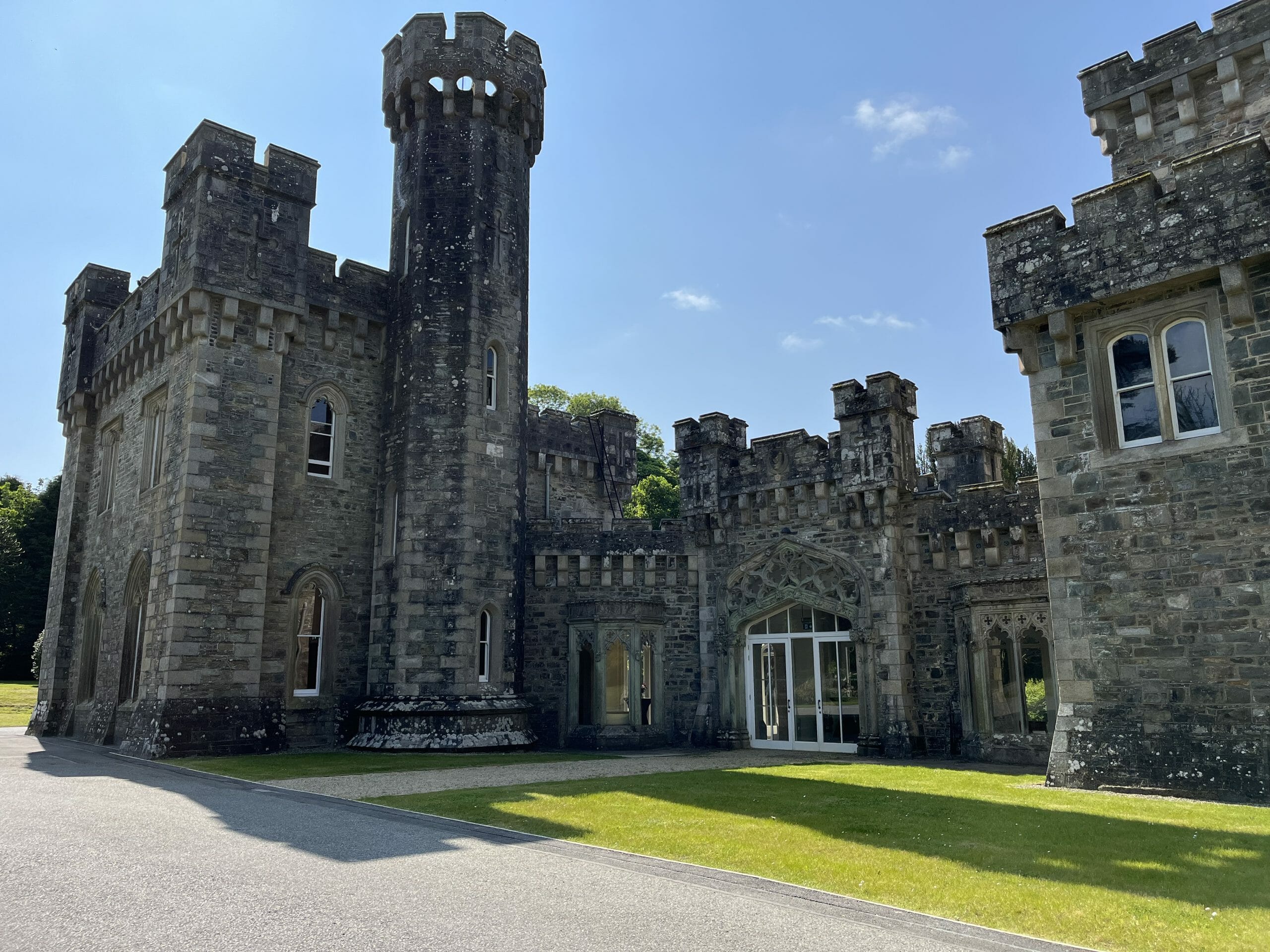 The Story of the East Wing of Johnstown Castle. "Four Rooms, Three Generations, Two Religions". An Illustrated Talk by Dr Duncan Laurence.
Saturday, 9th September, 11.00 AM.
On Saturday, September 9th at 11am, Dr. Duncan Laurence will give a talk about The East Wing of Johnstown Castle. Works on this area began in about 1830 and took 30 years to complete.  The East wing finally housed a billiard room, ballroom, chapel and band-room.
Over the years, some parts were used as an early laboratory, bedrooms and a library.
Using paintings, photographs, maps and historical accounts, this talk will show how the East Wing evolved over three generations.  It will reflect the various priorities, personalities and achievements of the different family members who owned the Castle between 1829 and 1944.
The talk will describe some of conservation challenges involved in the recent restoration works which also uncovered some of the Castle's hidden history.
Terms and Conditions:
Tickets for this event are non-refundable and not for re-sale by third parties.
Please take careful note of your date and time booked, as it's easy to forget or mix up dates.
Changes to a Service:
In exceptional circumstances it may be necessary at times to change the details or itinerary of the event or of a booking. The Company reserves the right to make reasonable alterations to any booking made. In that event the Company will inform the Customer as soon as reasonably possible. This does not affect your statutory rights.