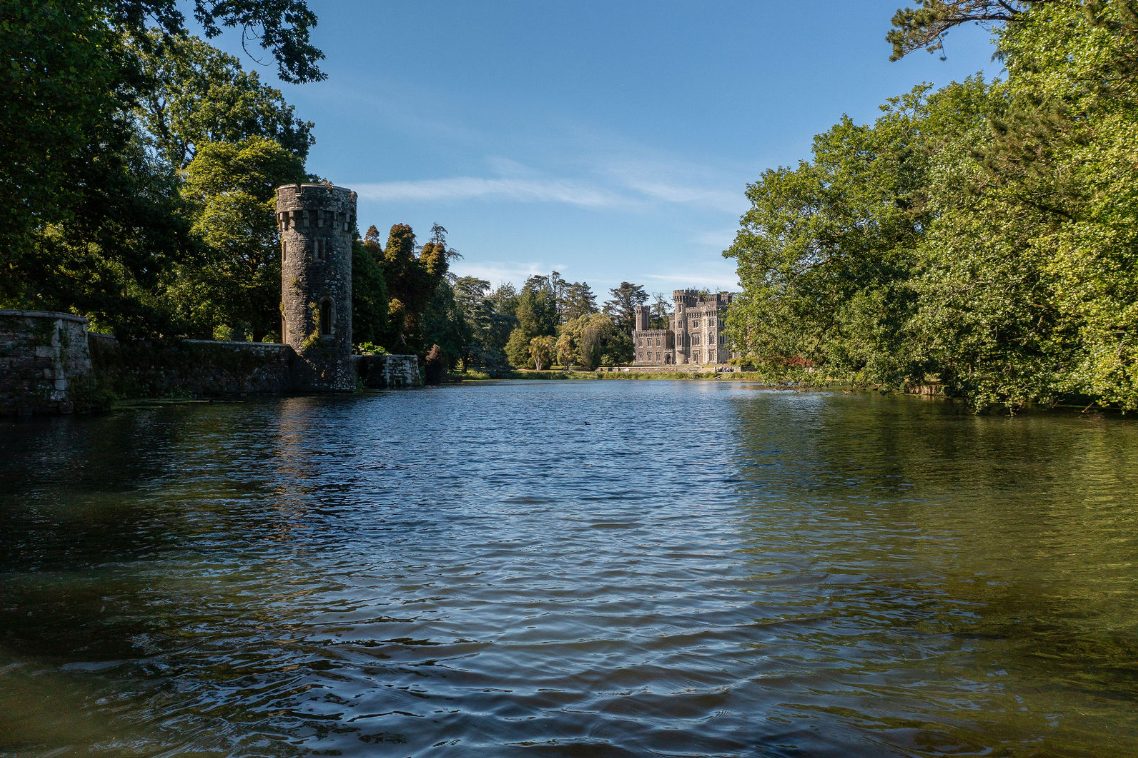 Johnstown Castle Estate
, Ireland
Six Week Photography Course at Johnstown Castle Commencing on Tuesday 17th January 2023, this photography course runs each Tuesday for 6 weeks from 10am to 12.30pm. This interactive course is suitable for beginners or for those wishing to improve their skills. Thecourse will take place in the Castle, which is set in our stunning gardens,...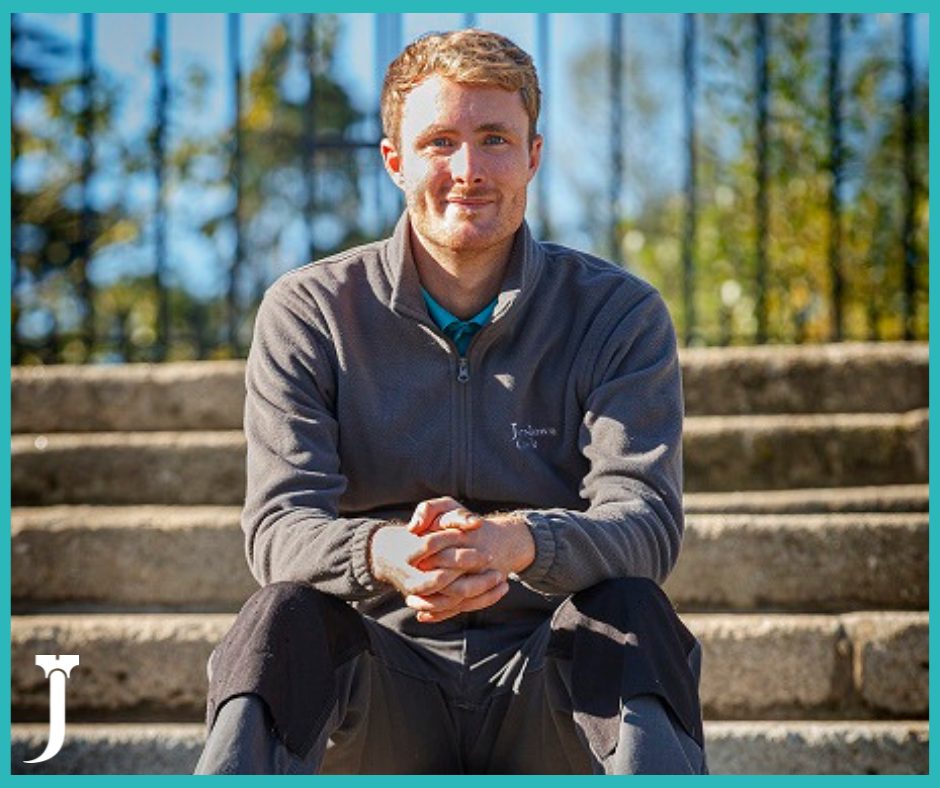 Johnstown Castle Estate
, Ireland
Join Head Gardener Ciarán Fitzgerald on a fascinating guided tour of Johnstown Castles grounds on Thursday 23rd March at 11am as part of National Tree Week. Ciarán will talk about the huge variety of coniferous trees throughout the estate. He will also discuss the future plans for the estate including the plans for the walled...