Jazz Pizzazz with Stella Bass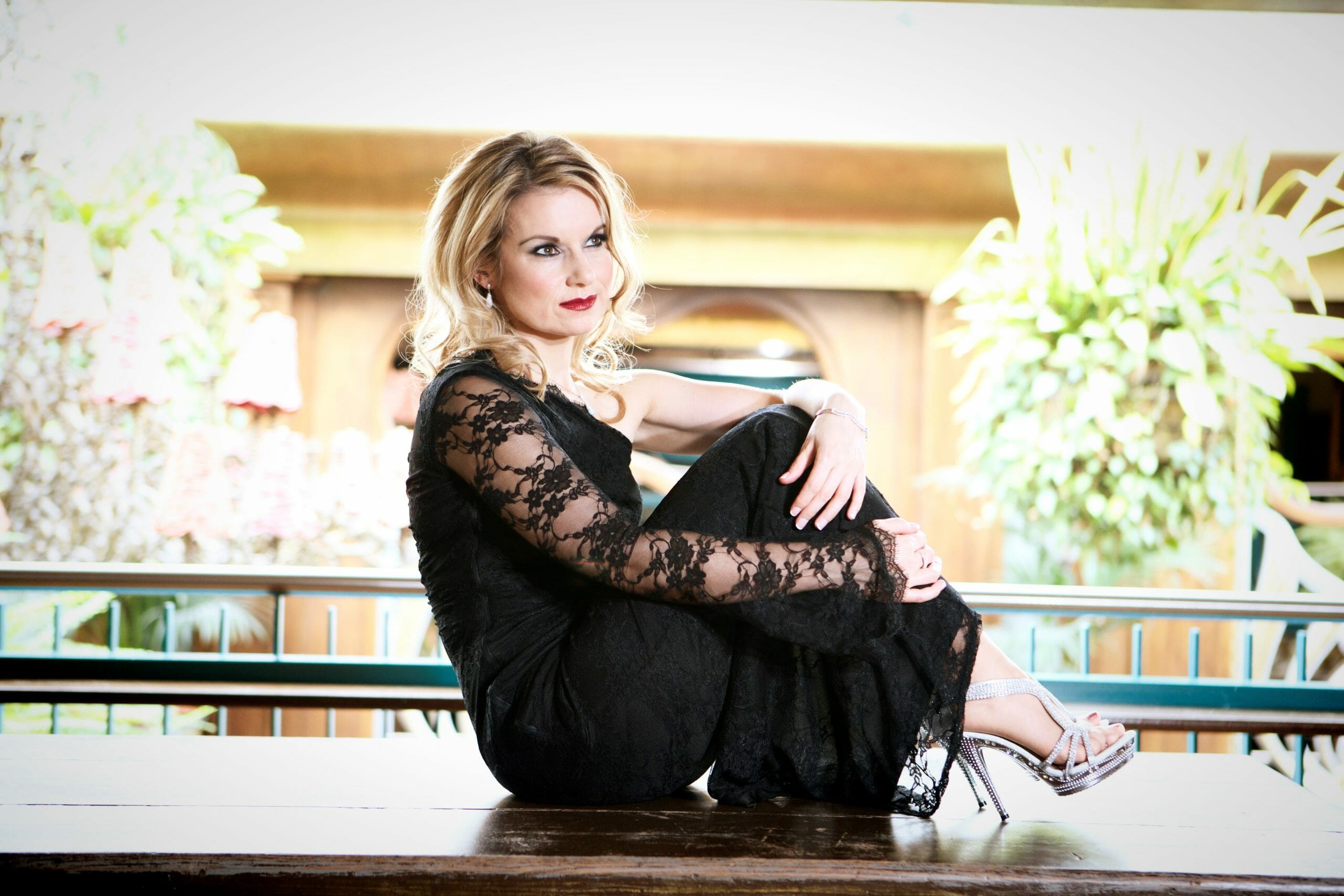 If ever a trio of musicians in contemporary Irish jazz warranted the description as a super group, bassist Barry Donahue, drummer Dominic Mullen and keyboardist Johnny Taylor fit the bill. They will be the sensational sound behind one of the best jazz vocalists in the country, Stella Bass, making her Jazz at Johnstown debut on Saturday, June 24, at 8 p.m
Since she released her first album in 2014, Stella has performed at most of the major jazz festivals in Ireland, as well as at Pizza Express in London and jazz venues in Germany, France and Australia.
She was a headline act at the 2017 Cork Jazz Festival in a concert she devised with acclaimed jazz guitarist Hugh Buckley, which paid tribute to the Ella Fitzgerald/Joe Pass collaborations.
This show also toured Ireland that year, and sold out twice in Dublin's National Concert Hall. Stella had similar sell-out success in the NCH with her jazz-inspired interpretations of the music of Broadway composer Stephen Sondheim; this concert also toured Ireland.
Stella's versatile repertoire crosses over jazz, classical and musical theatre, though she is still most at home singing her beloved jazz standards, inspired by her major influences, Ella Fitzgerald and Barbra Streisand.
**Tickets are limited and tickets must be pre-booked. We recommend arriving 20 minutes prior to the start time to allow for check in and to purchase refreshments.**