Rewilding & Biodiversity Tour with Head Gardener Ciarán Fitzgerald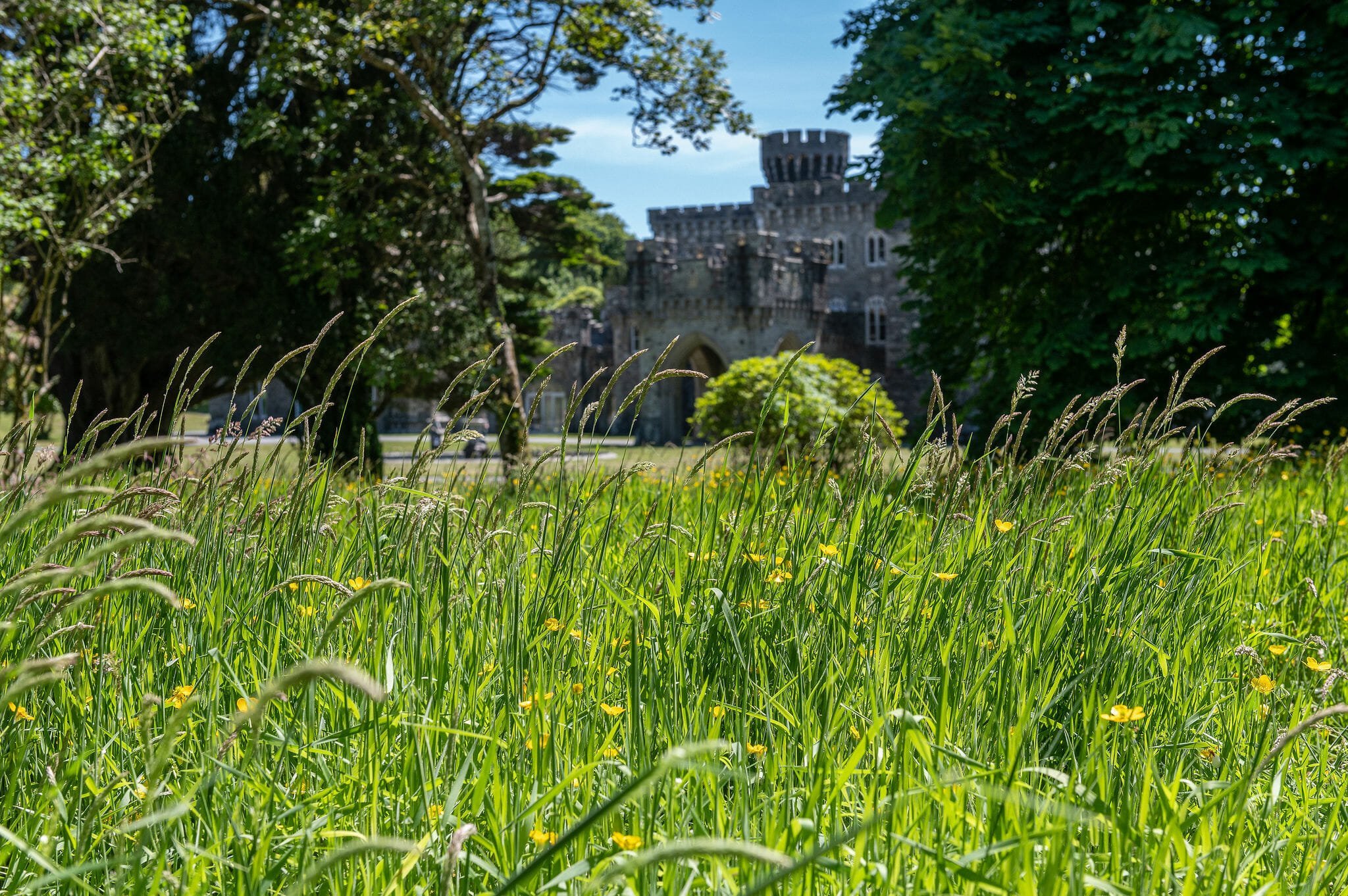 Join Head Gardener Ciarán Fitzgerald on Thursday, 13th July at 11am. Ciarán will give a guided tour of Johnstown castle's grounds focusing on the work that the team have been doing rewilding Johnstown Castle Estate.
Ciaran will also speak about the hugely important biodiversity element at Johnstown Castle and highlight the immense range of both flora and fauna on the estate.
Please be aware that this tour will take approx. 90 minutes and will involve walking throughout.
The tour duration is approx. 1.5 hours and the meeting point is in the courtyard.
**We recommend arriving 15 minutes prior to the start time to allow for check in and to collect your tickets at the desk.**